Regular price
Sale price
$95.00 CAD
Unit price
per
Sale
Sold out
Medela Symphony Rental Breast Pump
Rental Pump Only - Monthly Rate - Calgary Area Only
We rent the Medela Symphony hospital-grade breast pump on a monthly basis for $95/month + GST. If the pump is returned to Wee Feed within the first two weeks of any rental month, a partial refund will be issued, calculated using a two-week rate of $60 + GST.

The Medela Symphony rental breast pump is a hospital-grade double electric breast pump, suitable for frequent, long-term use and especially recommended for helping to establish, increase and maintain a strong milk supply. The Symphony breast pump uses Medela's 2-Phase Expression technology.
Pumping Attachments:
Please note that the rental rate is for the rental of the Symphony motor, and does not include the pumping attachments. If you do not already have a set of the attachments for the Symphony pump, you will also need to purchase the Medela Double Pumping Kit for Symphony Breast Pump for $80.
Delivery:
Our rentals include quick free delivery and free pick up by courier driver within Calgary, Alberta. Our rental breast pumps are only available within Calgary and the surrounding area. Once we receive your order, we will call/text you as soon as possible to confirm details and to set an approximate delivery time. We try our best to always have rental pumps in stock. We are typically able to deliver within 24 hours, usually the same day as your order is received.
Deliveries to Areas Surrounding Calgary:
We offer delivery of rental items to most areas immediately surrounding Calgary, with a $10 delivery fee. We deliver to Cochrane, Springbank, Airdrie, Conrich, Chestermere, Langdon, Okotoks, Priddis, and Bragg Creek. If you live in these areas, please contact us to place your order by phone. To avoid the delivery fee, we can set a time and location to meet in Calgary.
Rental Payments:
Please note that credit card information will be recorded on the rental form when the pump is delivered (or by phone before delivery), and kept on file for the duration of the rental. Rental payments repeat automatically on the same day each additional month, $95/month + GST, until you decide you'd like to end the rental.
How to End Your Rental:
To end your rental, let us know by phone call, text, email, or through our online form, approximately 1 week before your next monthly rental payment is due. Then we'll set a day and time for free pick up within Calgary. If you'd like to end the rental at the 2-week mark in any rental month, let us know a day or two before the 2-week mark in your current rental month. Then we'll pick up the pump at the 2-week mark and will refund the difference between the monthly rate and the 2-week rate.
Receipts: 
We can provide detailed receipts for health insurance or health spending account reimbursement, including your name, address, and products rented or purchased. Please let us know if you'd like a receipt for insurance.
Questions:
If you have any questions, or if you'd prefer to place your order by phone, text or e-mail, please feel free to contact us.
Share
View full details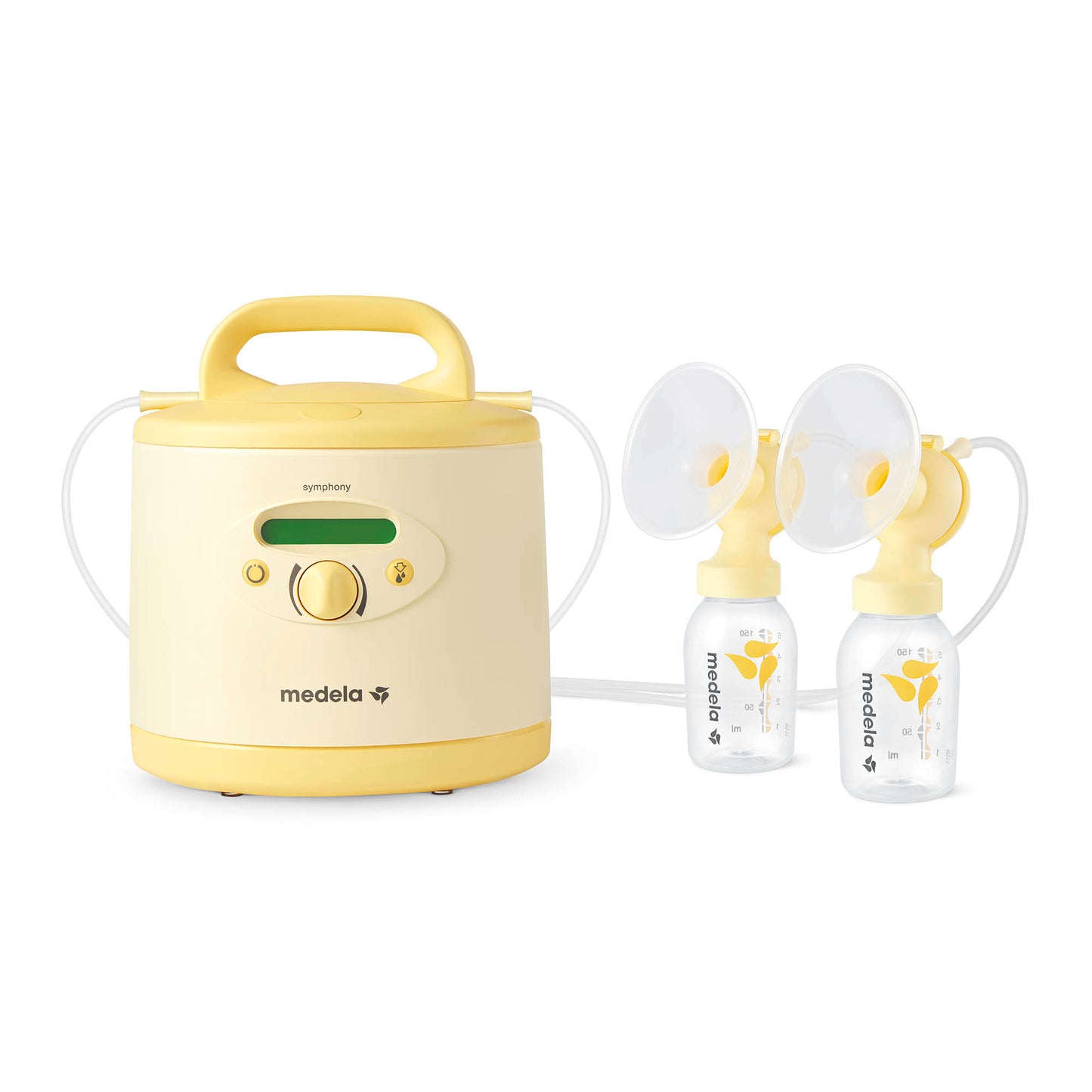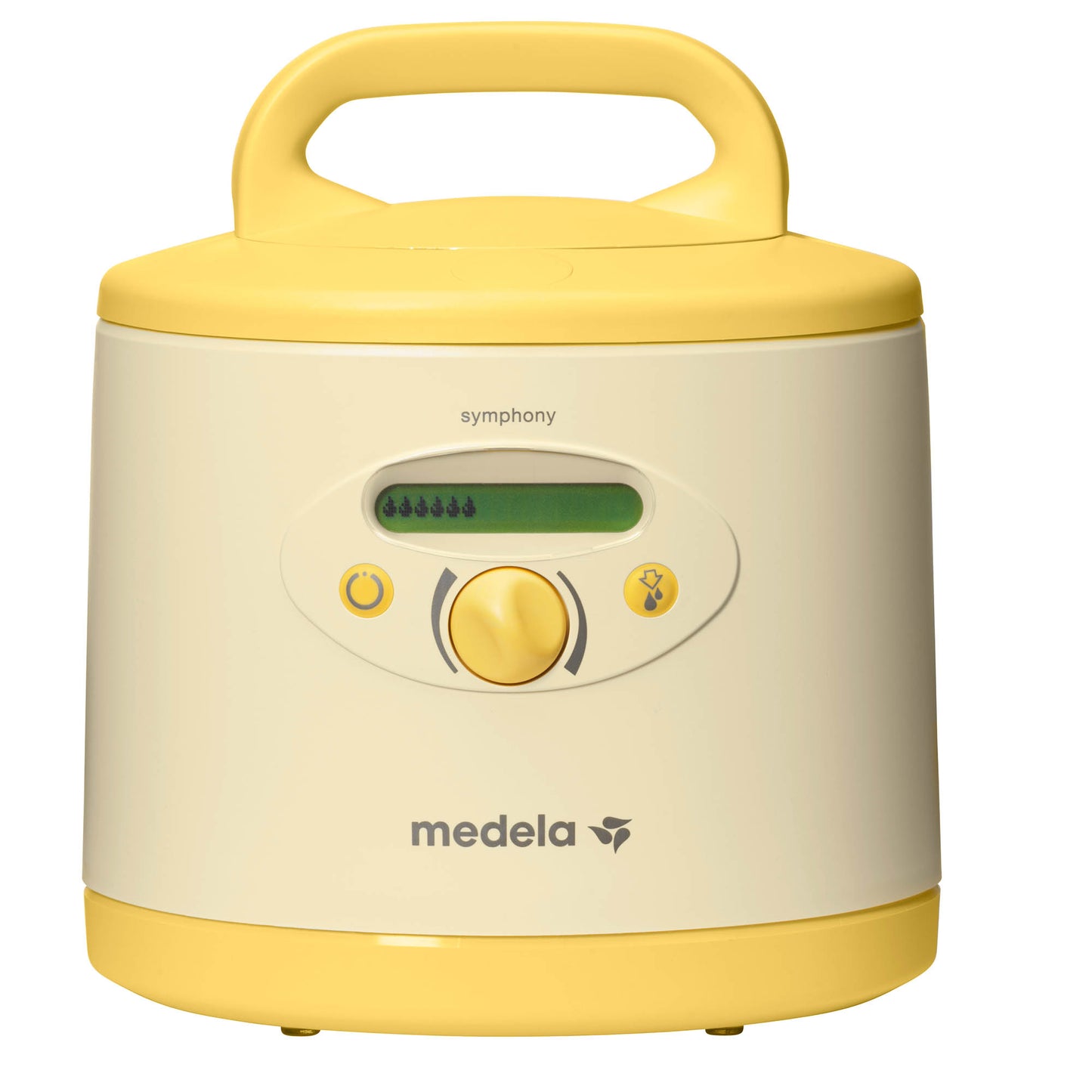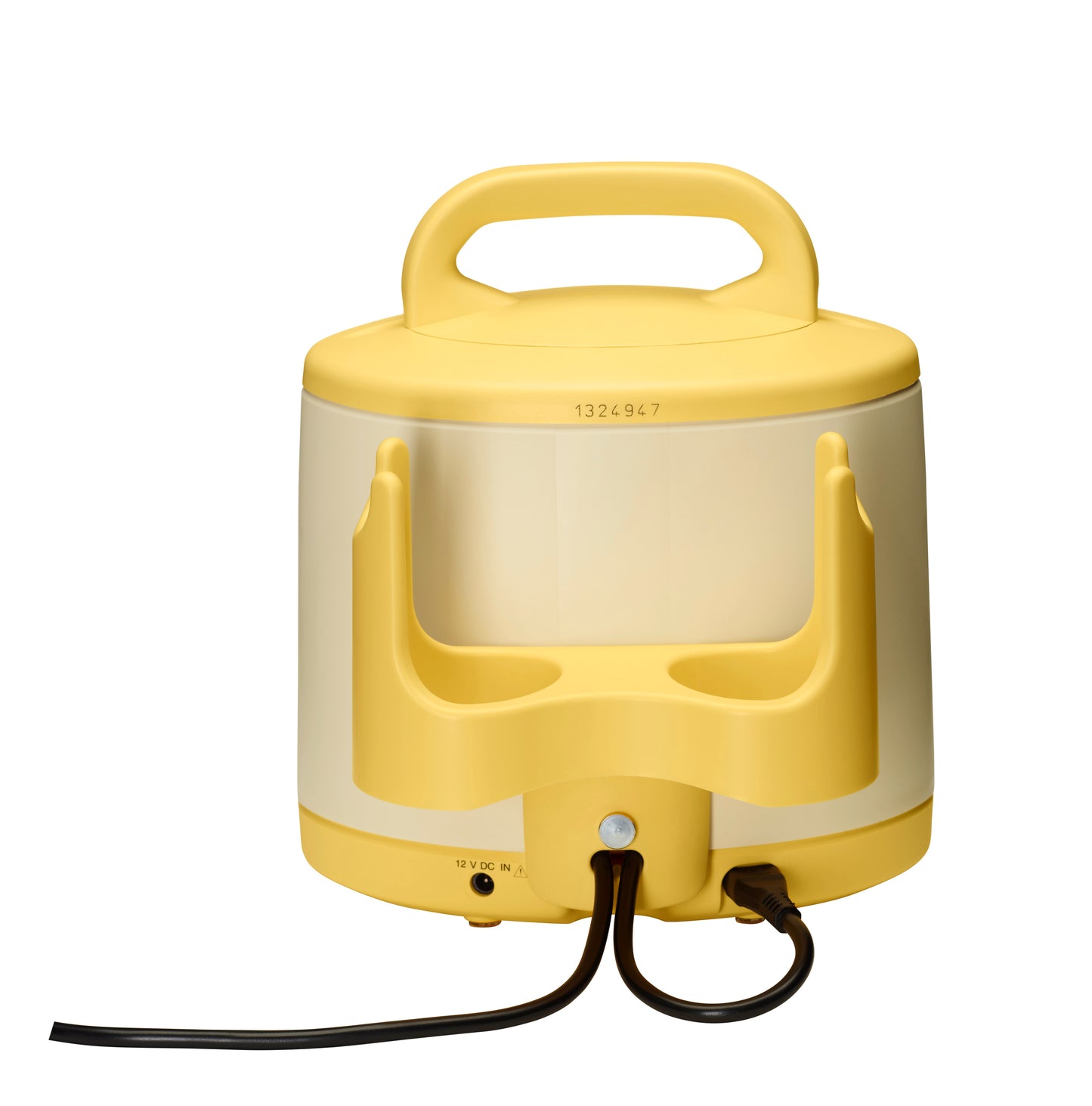 We're here to help!
If you have any questions, or need help deciding which product to choose, feel free to contact us!