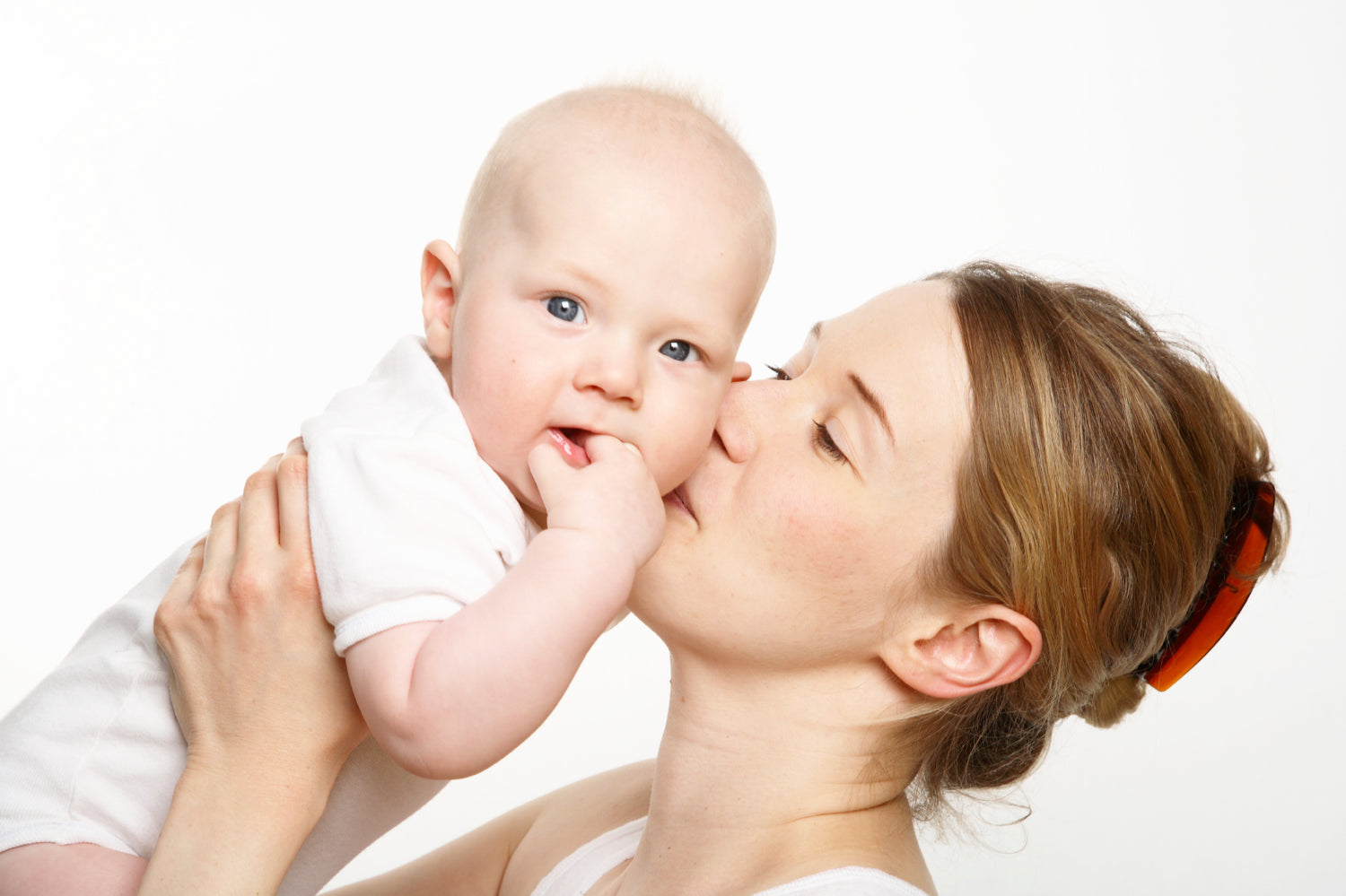 Welcome to Wee Feed!
Baby feeding supplies are our specialty!
We offer breast pump sales and rentals, baby weigh scale rentals, spare parts for pumps and a wide range of baby feeding products.
We offer FREE delivery within Calgary (usually the same day!) and flat-rate delivery across Canada on non-rental items.
Let us know how we can help you!
Shop Now
Looking for a rental pump?
Friday, September 22:
Yes! We have rental breast pumps in stock & ready for delivery.
Medela Symphony Rental Breast Pump
Hospital-grade breast pump, available on a rental basis within Calgary, with quick FREE delivery.
$95/month + GST
+ purchase of pumping attachments, if needed.
Order Now